Thread Rating:
I want oneeeee
Mine arrived yesterday. I,m so happy as a kid in chrismas
.
Thank you.
Just a little message to thanks Flavor.
Received mine some time ago and it works perfectly, it's an awesome device.
Thank you very very much!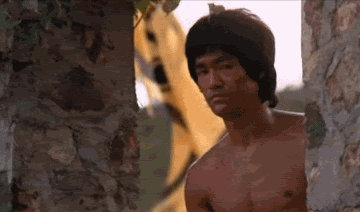 I'm extremely broke right now (no job, and my computer is trashed), so I won't be able to buy the homebrew tools or even program games right now.

@Flavor
How long will you make flash cart kits? Is it a long term project? I plan to buy one around December or January once I sell my old cell phone.
I don't have any plans to stop. I'll keep going if there's still demand. The going is slow, though, and it's always hard to gauge the demand. It seems to go in spurts. Hit me up whenever you're ready, and I'll let you know what my status is.
I have a youtube Channel and stuff, and I can make videos. I dont have your flashmasta yet though
. Need to get one. I would also like your wonderswan color cart whenever you come out with that.
Hi I'm Ozfer. I own a minecraft server called krull.
http://www.worldofkrull.com
I own my own game with my friends called everember
http://www.eeommo.tk
I am a java programmer, and I am an electronics wizard
the purchase link still works..although paypal doesn't seem to like my debit card.
Is it a sold out think or a paypal issue?
I see you have 3 more from a few days old post
I would PM Flavor directly IncVoid to see about his stock if you haven't already.
Hey guys. Yeah, things have been crazy for me. We just got carpet installed today at our new house. We also just today got internet here.

We still have to drive back and sell the previous house on the 25th.

Anyway, yeah, if PayPal lets you purchase a Flash Masta and Linkmasta bundle, that means I have one to sell. I try to always set the stock accordingly.

I think I have 2 available right now.
Users browsing this thread: 1 Guest(s)